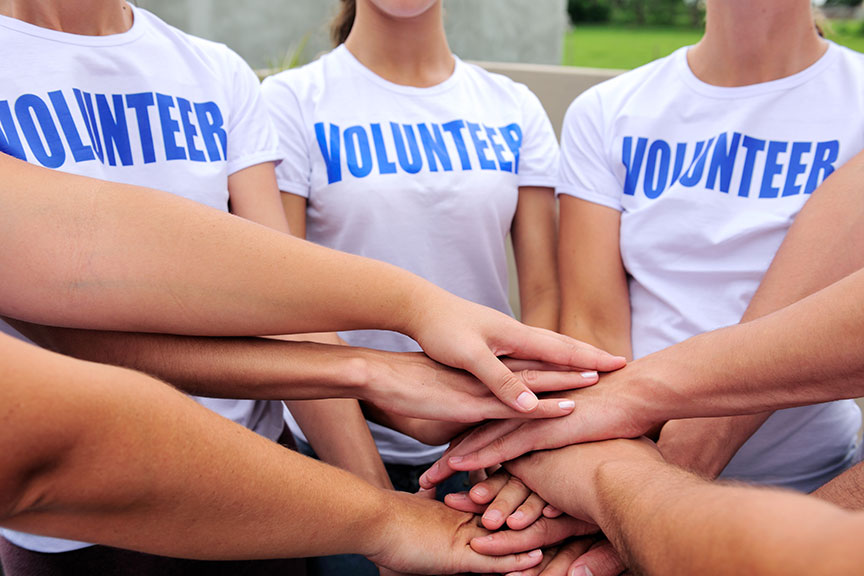 PDAP is always looking for volunteers to help out during our community and fundraising events.
Types of Volunteers
We often need volunteers for small improvement projects or Help with our group special projects in addition to other fundraising opportunities you can rally friends and family to help our great cause.
Training to help with the prevention program is 6 weeks long, while the program itself is 15 weeks long.
If you are interested in volunteering, please check our website for any upcoming events that we may need volunteers for or give us a call at: 956-687-7714
If you need credit for your volunteer hours, please print out the Volunteer Service Hours Form and present it to your supervisor at the end of your volunteer shift.