We Can't Do it Without You and We Want You To Be Part of The Healing Process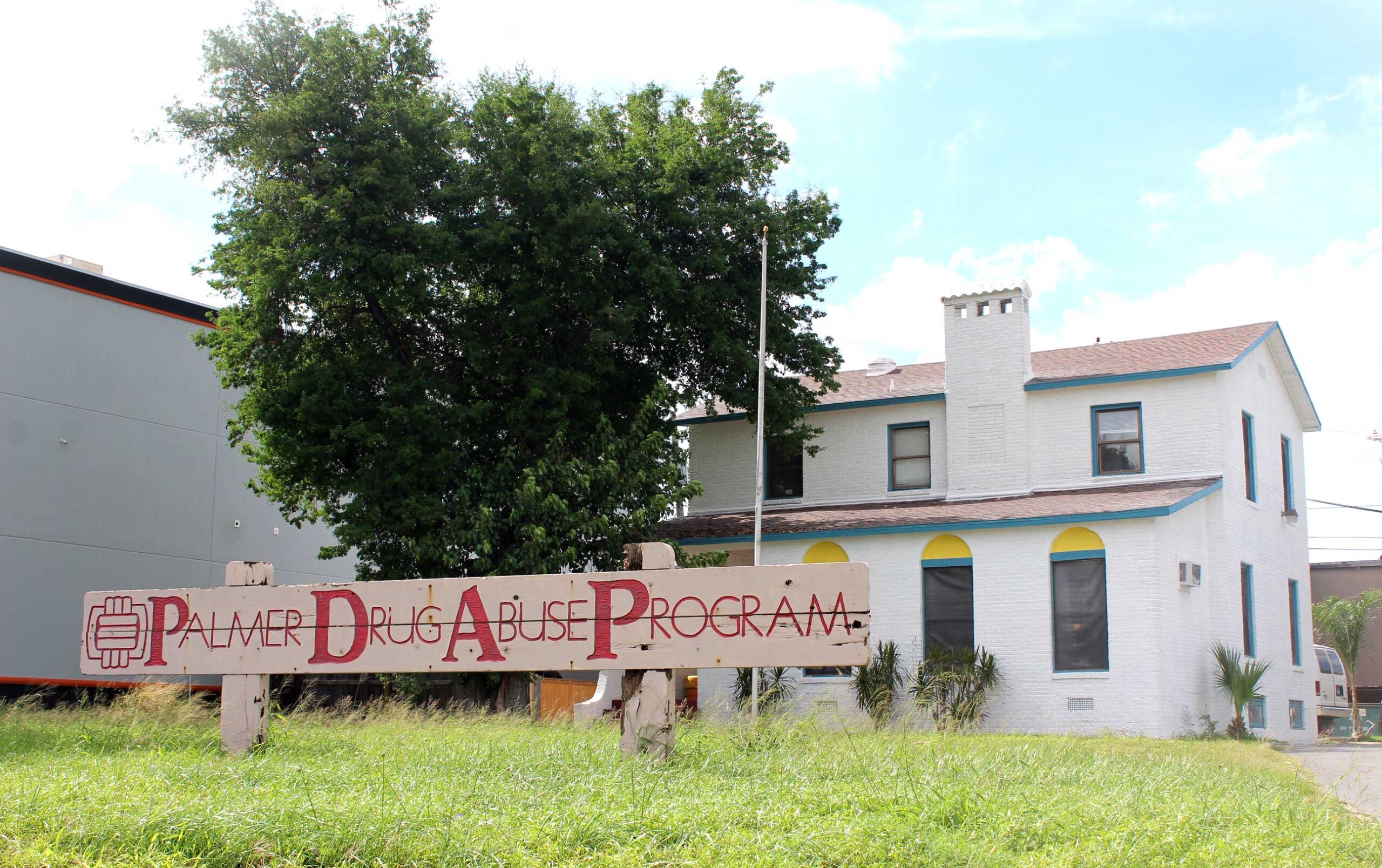 Palmer Drug Abuse Program
Palmer Drug Abuse Program is a FREE 12 step program that has been in existence since 1988 in the Hidalgo County and provides help for youth, adults and their families. PDAP reaches out to the potential drug user & their family.
Young people today are faced with an increasing amount of opportunities to abuse alcohol and/or drugs but with fewer opportunities for drug-free social interactions. PDAP provides a positive, safe place where teenagers can feel they belong, share their struggles, learn 12 step recovery, &talk to licensed substance abuse counselors. Teenagers & young adults are encouraged to come to PDAP when they are not in school or work. While at PDAP, they can shoot pool, play cards, video games, basketball or simply hang out. Most importantly, they can socialize in a non-threatening, sober environment. Here are some helpful links to find out more information about drug and alcohol abuse, and the treatment services available to help live a sober life.
.
Want to make a donation to PDAP McAllen? Click on the Donate Button to pay with a credit/debit card or through PayPal.
PDAP is always looking for volunteers to help out during our community and fundraising events.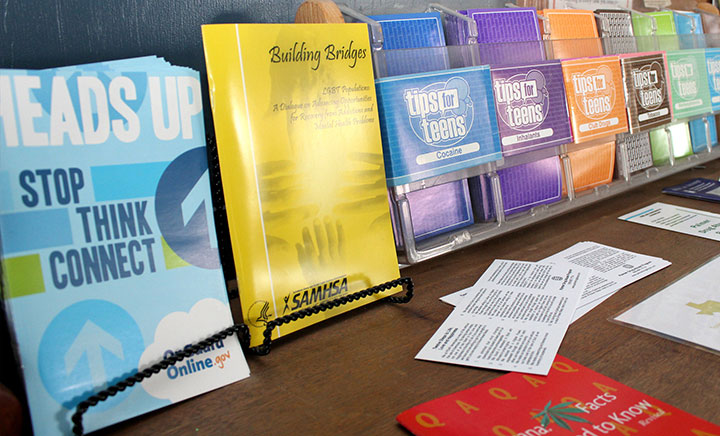 Take some time to learn about the history of PDAP and how we approach the recovery process. This simple yet successful concept has produced thousands of success stories, with countless more yet to come. What started in Houston has spread to several Texas cities, as well as California, New Mexico and Oklahoma. From drugs to freedom…PDAP works wonders!
I have been devastated with drug addiction for the past 12 years of my life. After being consecutively broken throughout the years, I found myself utterly hopeless. It was at this time that I desperately reached out for one last attempt, and I found PDAP. Through working their program and attending their meetings, I have found hope for the first time in my life. I now have been 7 months sober and a renewed sense for life. Thank you PDAP, I am eternally grateful.